Earn up to
20% Monthly

Commissions When You Refer New Clients to Lofty.
Want to earn extra income (without a whole side hustle)? Become a Lofty affiliate and take part in the richest referral program in the industry.
How it Works
Three simple steps to get monthly commissions .
1
Start Referring
Receive a unique link that you can share anywhere.
2
Wait for Sale
Lofty sales team works to onboard your referrals.
3
Get Paid!
Start receiving monthly commissions as soon as the sale is processed.
It Pays to be a Lofty Affiliate
When you refer someone and they purchase lofty, you receive 10% of the Monthly Recurring Revenue (MRR) from that sale for 18 months. When your referral refers someone who purchases Lofty, both you and your referral receive 10% of that new MRR for 18 months.
Receive 10% of MRR for 18 Months

Just because they use your link!
There's no limit to the number of referrals or the monthly commissions you can make!
Why Should You Promote Lofty?

Earn easy monthly recurring income

Affiliate Portal organizes referrals and commissions in a single location

Track your progress with simple reporting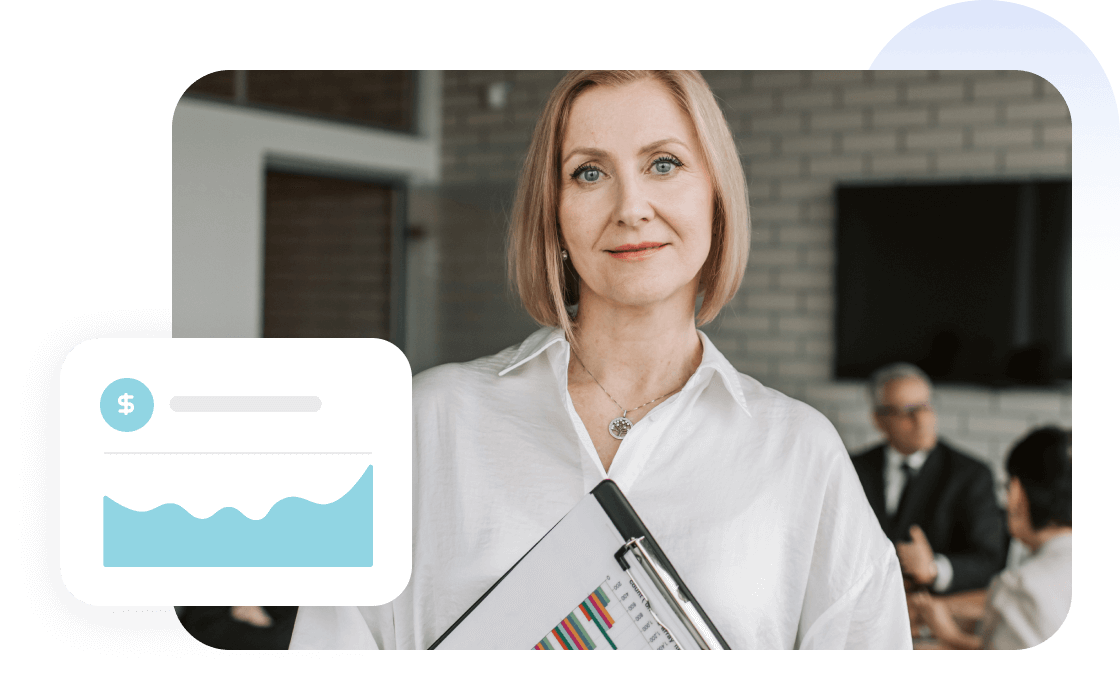 Ready to Accelerate your Business Growth?
Complete the form to schedule a demo and one of our solution specialists will reach out to confirm your appointment.
We'll make sure you receive -
A personalized tour and guidance from one of our top solutions advisors

Guaranteed lowest price on new subscriptions and add-ons

Instant access to your new Lofty account upon sign-up