Multi-channel Paid Advertising
Maximize your advertising effectiveness through a diverse mix of advertising channels and types
Google PPC
Target a high-volume, high-intent audience with Google Search PPC.
Google LSA
Capture leads on a pay-per-lead (PPL) basis with Google's local search ads.
Facebook Dynamic Catalog
Use a dynamic carousel of listings to engage buyers based on their preferences.
Facebook Listing Promotions
Highlight your best listings! Can be created and deployed through the CRM.
Facebook & Instagram Remarking
Re-engage your existing lead database, and encourage them to take action.
Bing PPC
Search marketing campaigns target an older and more educated audience.
Geofarm Print Marketing Services
Just Sold? Just Listed? Send postcards and newsletters to geo-farmed prospect lists.
What is Lofty's Lead Generation?
A multichannel online advertising service that identifies and attracts potential leads with proven success:
Harness the power of intent targeting and social info to identify and attract buyers and sellers.
Rely on cutting-edge AI to automatically optimize your advertising strategy.
Take the guess work out of high frequency bidding, keyword selection, and creative planning.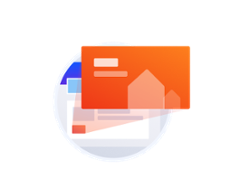 Potential Leads View Our Ads
Potential Leads Visit IDX Website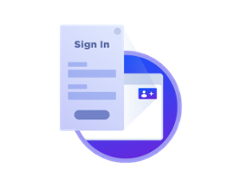 Leads Register on the IDX Website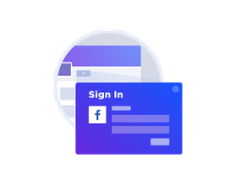 Registration via Facebook Lead Form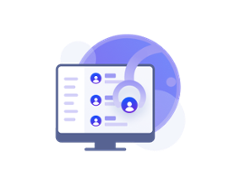 Lead Info and Activities Are Imported into Your CRM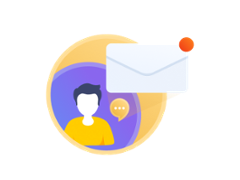 Welcome Email Sent to Leads and Lead Alerts Sent to Agents
Optimized Lead Capture
With rigorous testing and optimization, our lead capture engine is built to make sure we effectively capture lead information.
Try Now
Retargeting
Retargeting strategy helps you invest your marketing budget to reach potential leads already familiar with your brand that have recently demonstrated interest.
Try Now
AI Powered Advertising
Our advertising AI actively collects data and insights on your campaign to calculate the best possible advertising strategy. Our AI calculates high frequency bidding, keywords, targeting, creative variations, and more — so you don't have to.
Try Now
Ready to Accelerate your Business Growth?
Complete the form to schedule a demo and one of our solution specialists will reach out to confirm your appointment.
We'll make sure you receive -
A personalized tour and guidance from one of our top solutions advisors

Guaranteed lowest price on new subscriptions and add-ons

Instant access to your new Lofty account upon sign-up