Customer Referral Program
Refer a friend and earn up to $1000 in instant rewards!
For each new customer you refer who purchases a Lofty subscription you will earn gift card rewards up to $1000 Depending on the type of subscription purchased you could earn $200, $500 or $1000 per customer. There's no limit to the number of referrals you can make or the rewards you can earn!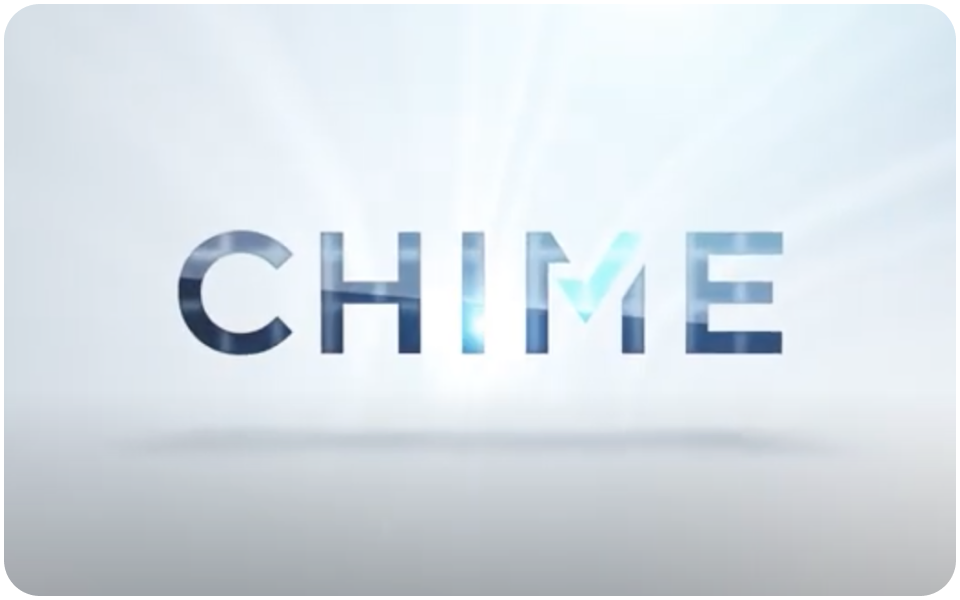 Not yet a customer? No worries. You can still refer friends and earn rewards though our Affiliate Program
How it Works
01
Login to the Customer Referral Portal (in Lofty) and input your referral's information, or share your unique referral link via email or social media.
02
Relax while Lofty's Sales Team works to onboard your referrals. You can track the progress of referrals in the Customer Referral Portal.
03
When your referral becomes a customer you'll receive an email with instructions for how to redeem gift card rewards. Choose from hundreds of different retailers.
Why Join
Lofty's Referral Program?
Earn unlimited gift card rewards, up to $1000 per referral.
No sign-up needed; get started right away through your Lofty app.
No contracts, no commitment;refer as much or as little as you'd like.
Choose Gift Card Rewards from Hundreds of Top Retailers
Not yet a Lofty customer, but still want to help us grow?
Our Affiliate Program is the open to everyone! Lofty Affiliate Partners can earn up to 20% monthly commissions on NEW referred customer subscriptions. Click button to learn more...