Close More Deals Faster
With Lofty, the award-winning, AI-powered platform for real estate professionals.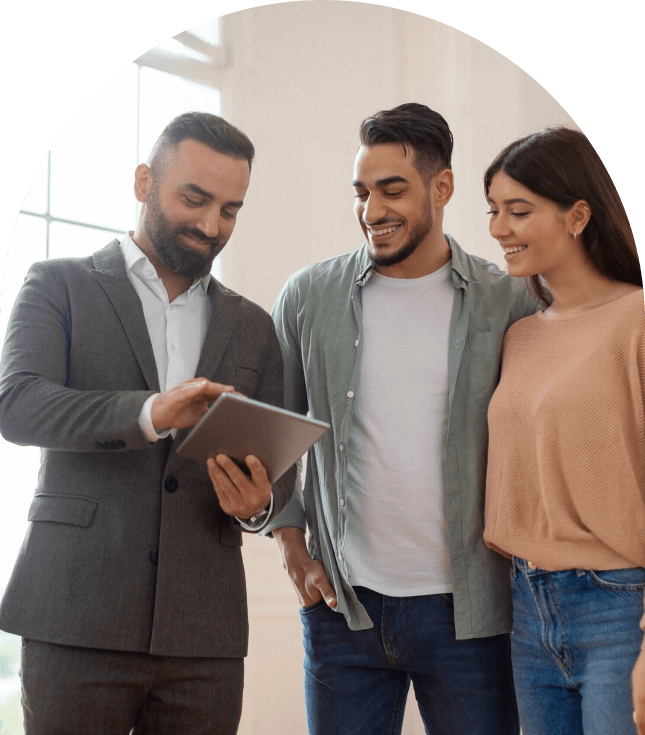 The Lofty Platform
Rated #1 for "Ease-of-Use", Lofty is the all-in-one platform that real estate professionals love! Automate marketing campaigns, boost your brand awareness, capture and convert more leads, all in ONE intuitive platform.
Lofty Features Customers Love
With innovative features like Social Studio,
AI Assistant, Dynamic CMA, Video Messaging, and more,
Lofty customers have a competitive edge, empowering them to capture and convert more leads into transactions.
Trusted by Top Agents, Teams and Brokers
Lofty Benefits
Lofty customers enjoy time saving automation, cutting-edge mobile apps, flexible contracts, world class customer support, and with new innovative features added every month are confident that they're always one step ahead of the competition.
With Lofty onboard you'll -
Boost productivity
Maximize team collaboration
Increase lead generation
Spend less on tech tools
Save time on marketing
Simplify sales & marketing process
Ready to see Lofty in Action? Book your personalized demo today...
Ready to Accelerate your Business Growth?
Complete the form to schedule a demo and one of our solution specialists will reach out to confirm your appointment.
We'll make sure you receive -
A personalized tour and guidance from one of our top solutions advisors

Guaranteed lowest price on new subscriptions and add-ons

Instant access to your new Lofty account upon sign-up